Enter now to fuel your farm fleet for free!
How far can $10,000 in farm diesel fuel take you? Even farther with a chance to win it from CLAAS!
CLAAS equipment stands strong, delivering engineered performance that saves fuel, time, labor, and provides you with quality outputs and brighter business solutions.
Click here for rules and regulations.
Win free fuel.
Buy better efficiency.
Make a decision that will save your farming operation even more for years down the road. CLAAS machines provide greater fuel savings in head-to-head comparisons, giving you top fuel efficiency and a better bottom line. See for yourself!
Add greater fuel efficiency to your farming operation.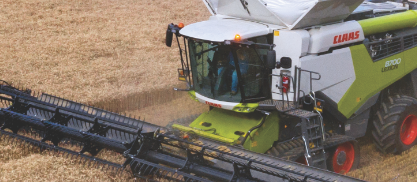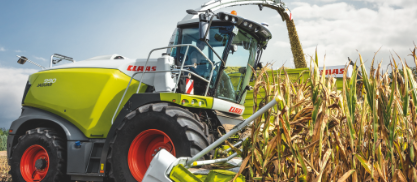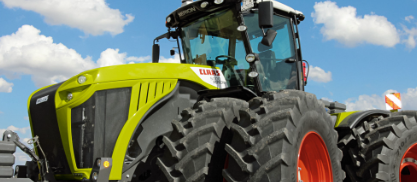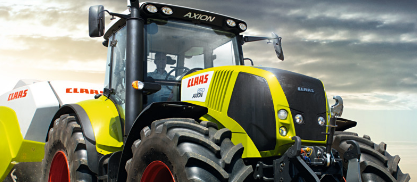 See your CLAAS dealer to learn more!